Nursery-Preschool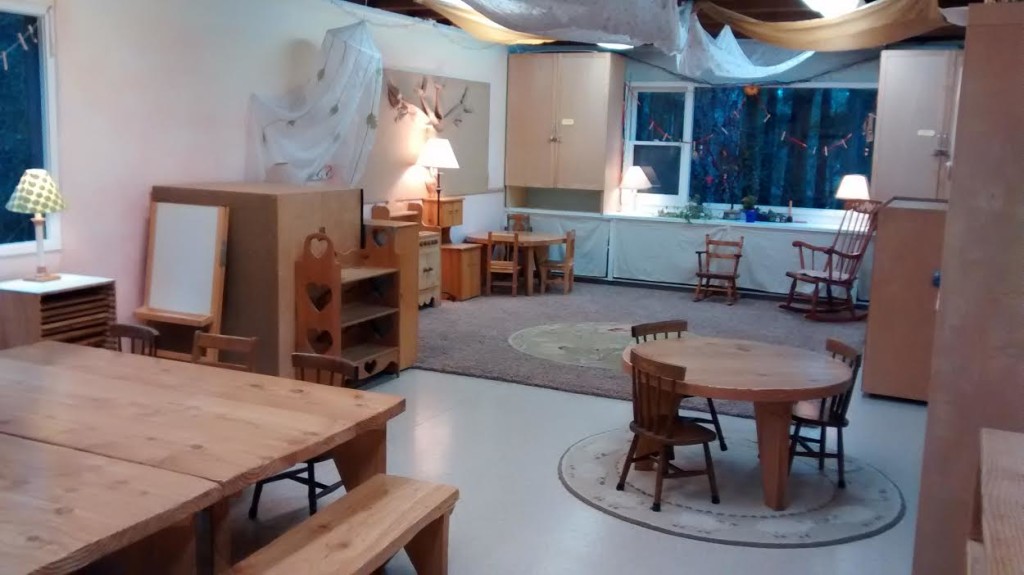 Our nursery offers a caring and spacious environment, with toys, books, and nature all around. Our two experienced care providers offer a welcoming presence. When children over age 2 are present, efforts are made to do a felt board chalice lighting, have a story and other developmentally-appropriate activities.
Older preschoolers (4 and up) are invited to join in activities across the hall in the Wondering Room.
Our nursery is open at 9AM so that parents can take part in the adult RE offerings. At this time there may be older children present in the nursery space as well .