Youth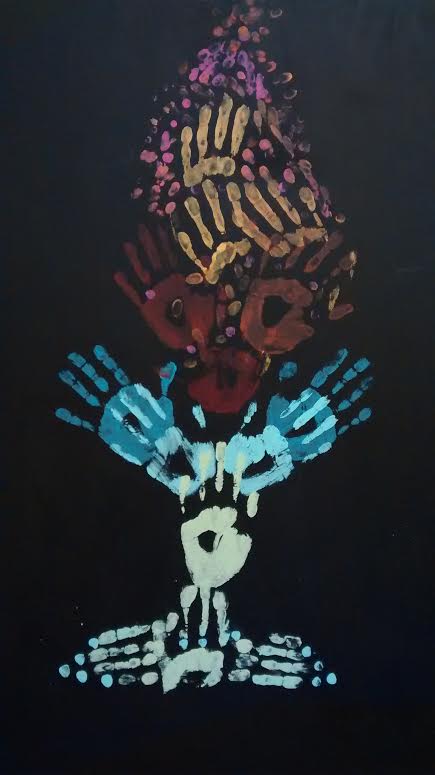 As UU children become UU youth, their programming structure changes. There is a greater emphasis on social and bonding time so that the kids want to participate.
Youth begin to have more input, and a group with strong senior high leaders may be heavily youth-led. We continue to focus on what it means to be a UU, and with that knowledge, look at beliefs held by other faiths.
We consider how we can make the world a better place, and how we can be a better part of our community.
Youth have a chance to be involved with young people from other UU congregations and to develop leadership skills.
MIDDLE SCHOOL YOUTH are still advisor-led, but have some input into programming. Emphasis is on team-building and beginning to explore religious and justice concepts on a higher level of thinking.
Exploring ways to live our values and how to figure out what those values are is one of the tasks of this age level. Most of our "teaching" is done by game, simulation, and activities. There are opportunities for social and justice experiences. An annual middle school activity is leading the Sunday morning worship at the congregational retreat at Cedar Ridge.
Our Whole Lives and COMING OF AGE are offered on alternate years to this age group. Both are optional, after-church service hours activities and require registration and a commitment to regular attendance in order to participate.
Our Whole LIves (OWL) is a sexuality education program, developed jointly by the UUA (Unitarian Universalist Association) and the UCC (United Church of Christ/Congregational). Developmentally appropriate and regularly updated, this curriculum offers a value based, realistic and factual sexuality education. Each year it is offered, parents are required to attend an meeting about the program, where much more information is available.
Coming of Age (COA) is offered to 7th and 8th graders on alternate years from OWL. This program allows youth a chance to really look at what they believe and to create (and read publicly) their own credo statement. There are several retreats and opportunities to "dig deep." More information is available each year the program is offered.
HIGH SCHOOL YOUTH: Our youth group is small but involved. Youth meet with their leader and a rotating group of adults most weeks of the month, but choose one Sunday a month to attend the Sunday service. Their sessions may involve discussions (sometimes based on TED talks ). Art, and service to the larger community. Youth input is welcomed and encouraged and the direction of what happens on a Sunday morning changes as a result of it.
Annual youth activities include a youth led service and youth involvement in buying gifts for the Giving Tree.
High school youth have a chance to be involved on a much larger level. There is a youth member on the WHUUF board of directors. Youth have several opportunities a year to participate in youth conferences and retreats. For those who are interested, there are numerous chances to take leadership trainings and to work in leadership roles with district and UUA events.