About Us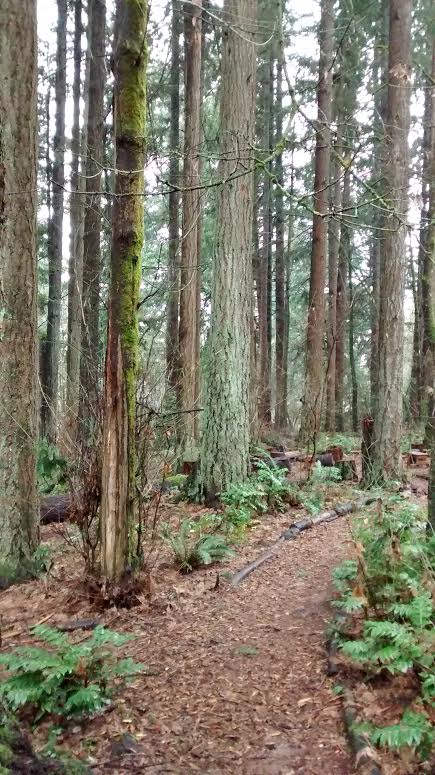 West Hills Unitarian Universalist Fellowship, or WHUUF, is located on a lovely wooded property in the Garden Home area of Portland. We are a Unitarian Universalist congregation with approximately 140 members.
A half-time minister and a professional religious educator serve our multigenerational community.
We offer Sunday Services at 10:30 AM, and religious exploration classes for children and adults. We also have a variety of other programs throughout the week, from book groups to social justice projects.
As Unitarian Universalists, we have no set creed. We are a religiously diverse congregation that honors many paths, including Humanism, Christianity, Judaism, Buddhism, Paganism and Atheism. We support every person along their free and responsible search for truth and meaning.
Unitarian Universalists have a long legacy of social justice work, from our pioneering work in GBLTQ rights today to our involvement in the abolition of slavery in the 1800s.
Learn more about our beliefs here.